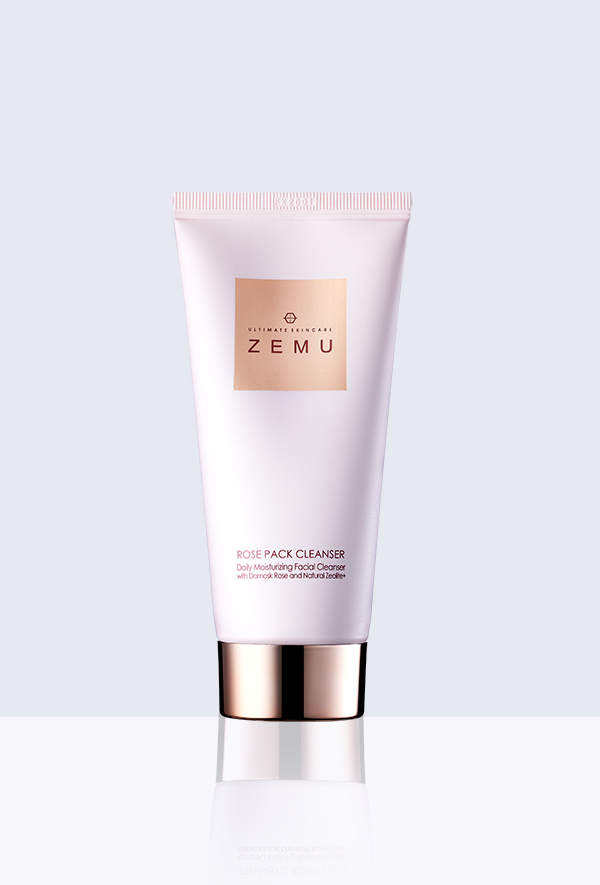 Rose Pack Cleanser 120ml | 로즈 팩 클렌져
Daily Gentle Facial Cleanser with Damask Rose Extract, Damask Rose Flower Water, and Damask Rose Flower Oil.
Natural Zeolite from Deep within New Zealand's Mud Springs, removes Heavy Metals and other Harmful Substances found within Micro Dust.
Excellent Anti-Bacterial, Anti-Inflammatory, and Anti-Allergy agents made with Natural, Patented Ingredients.
Specialized in Skin Calming, Moisturization, Sebum Management, and Skin Brightening.
The Rose Pack Cleanser leaves soft, Hydrated skin after use.